Applications
NODUST Infra is a concentrated dust suppressant. It is easily applicable, it is enough to mix it with water and disperse it with conventional irrigation equipment.
The production of NODUST Infra is subjected to strict quality controls according to DIN and ISO-9001.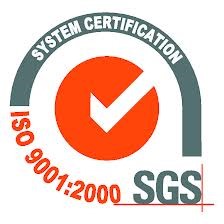 NODUST Infra is available all year round per tank truck (25mt) or in IBC containers (1.000 liters).
Advantages
Binds dust and particulates to the soil
Soil stabilizer
Easy to process
Environmentally friendly
Great flexibility
Organic biopolymer
Completely water soluble
DIN and ISO-9002 certified
Delivery by tanker or in IBC Multiboxes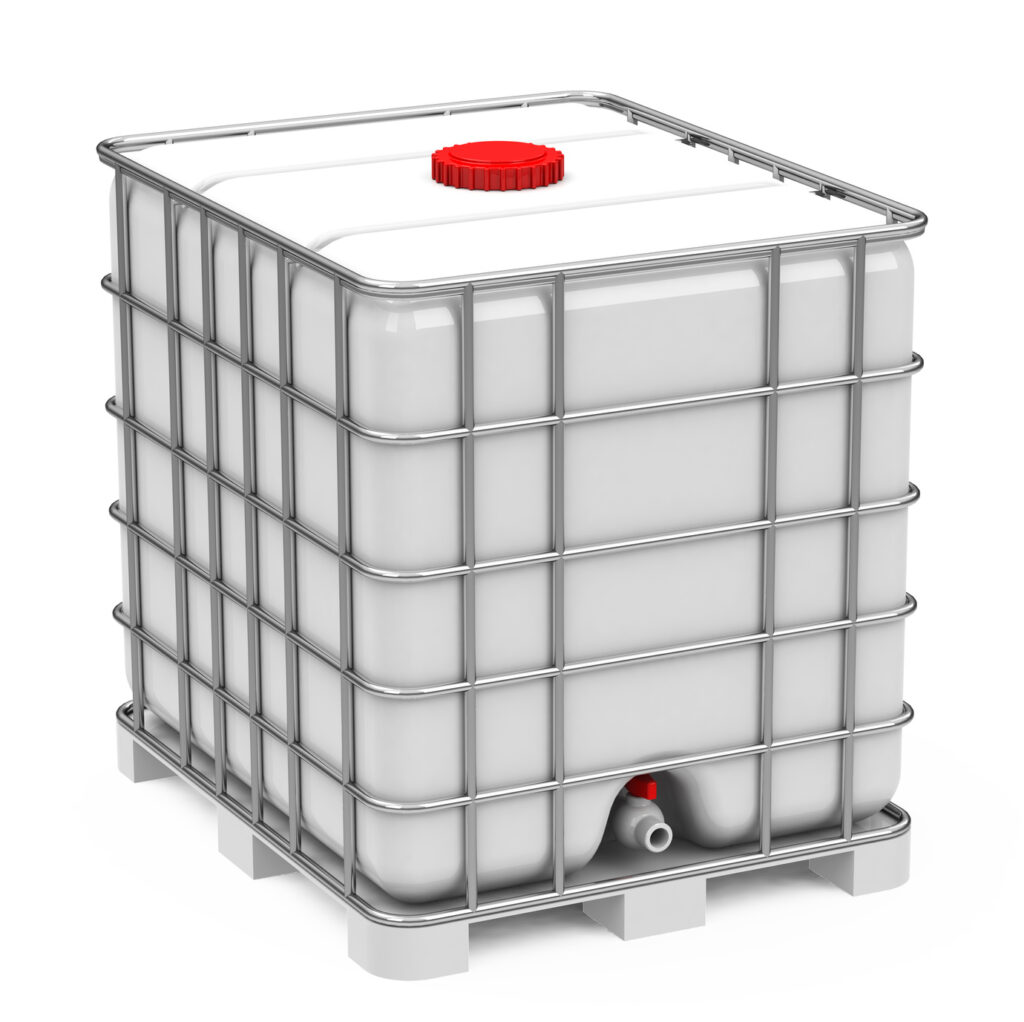 For more information about delivery possibilities, please contact us.